OMG Sweeps
Where Everyone Has a Chance
We want everyone to win BIG! That's why when you join our network you'll get exclussive chances to WIN BIG delivered directly to your inbox! 
Let's get you started
Let Us Help You Start Winning!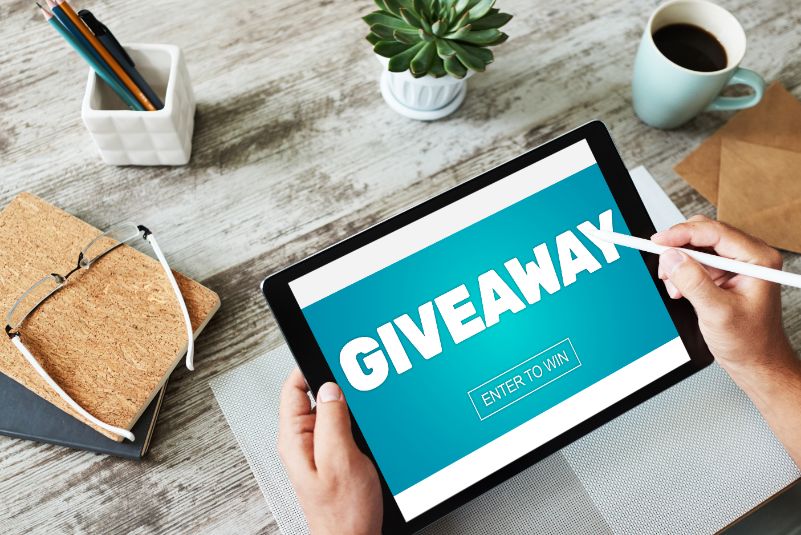 Be Organized Regular sweepstakes winners know that they have to first enter a sweepstakes to win it. Some sweepstakes don't even require a purchase! Enter as often as the rules allow. Make a spreadsheet or keep track of your entries if you have multiple sweepstakes at...